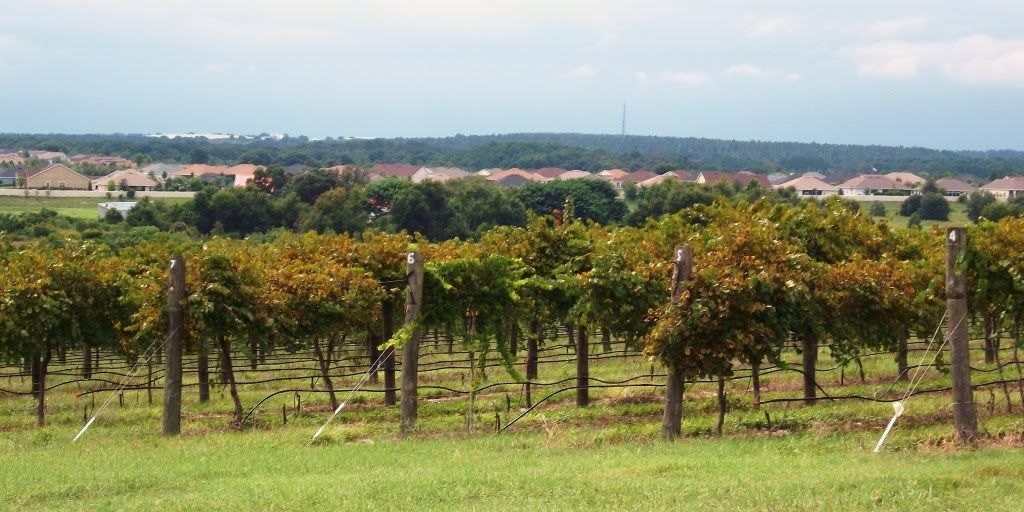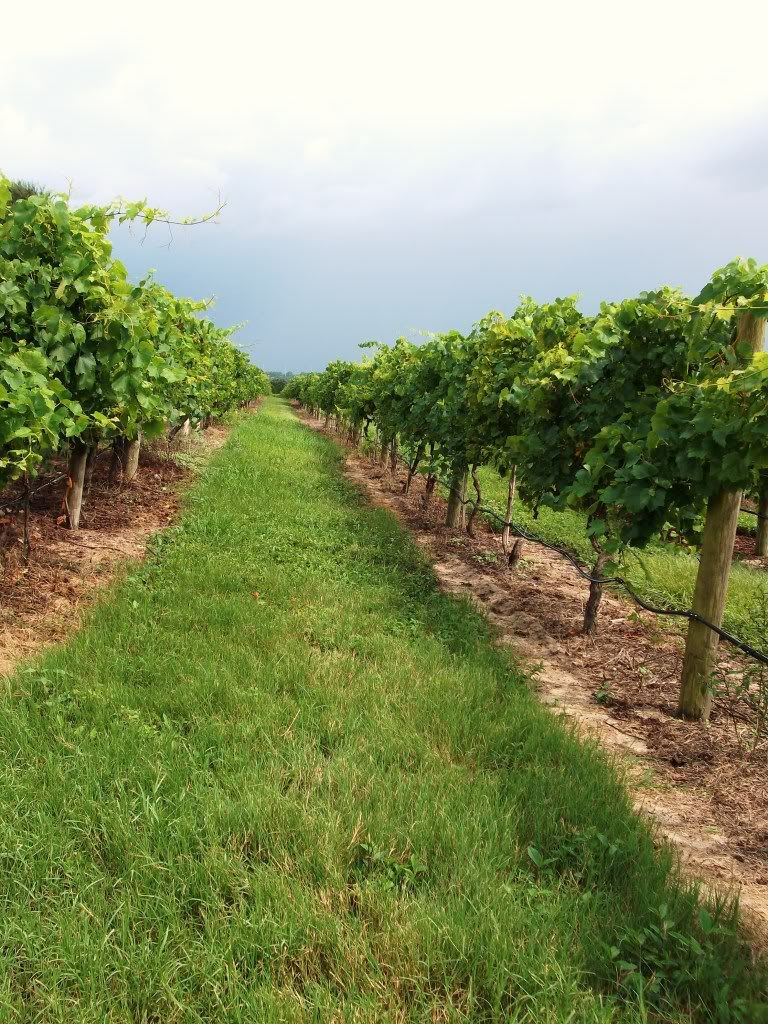 Who knew Florida had a vineyard or could even grow grapes?
There were rows and rows of Florida's native muscadine grapes
ready to be crushed into sweet and dry wine.
I may have sampled a bit of the tarty tart muscadine grapes,
definitely not ripe. They grow so big you have to peel the skin to eat them.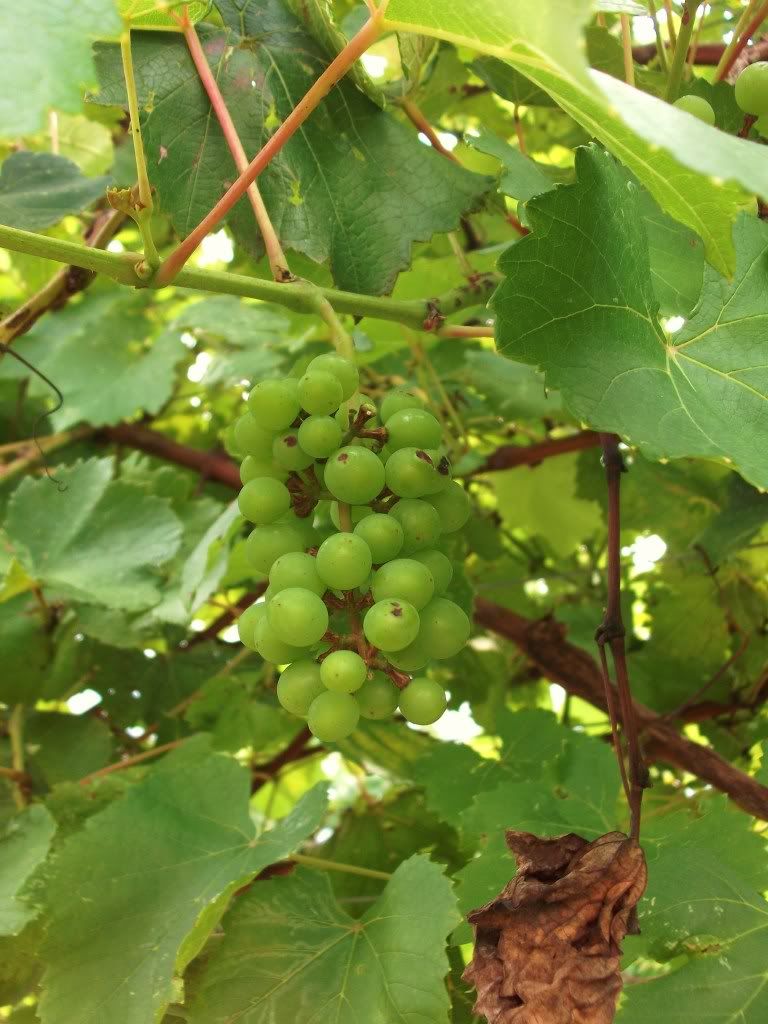 The Lakeridge winery was so cute!
Three sips is the key to any wine tasting:
One: cleanse the palette
Two: taste the wine
Three: savor the wine
In the end you should know if you really like it or not.